Your Cart is empty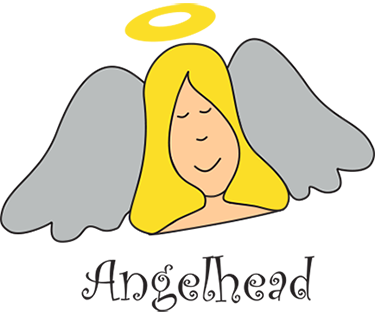 Do you have favorite Christmas ornaments? Have you ever wondered how they feel about being boxed up for most of the year, then pulled out for a couple of weeks in December and expected to dazzle us with Christmas cheer? Now you'll know. This is the story of Angelhead, an ornament who discovers the true meaning of christmas, overcoming disfigurement by the family cat, rejection, and loneliness, as she looks for and finds redemption and community. You will love this play and, yes,it's all about the incarnation and the Christmas story!
Perform with as few as 15 kids, room for many more!
Fine delightful, original songs!
Running time about 30 minutes
What you are buying: With either purchase you have the right to reproduce the scripts and burn Cds or otherwise transfer the music files as much as you need to for your performance. The license for this is good for your church only, for as many many performances as you would like.

Don't want to use a credit card? Click here to download our mail-order form.
What you can expect form our musicals:
All plays work beautifully with either a kids-only cast or intergenerationally!
Great prices! Only $49.95 per show, inclusive-nothing else to buy.
Price includes royalty and permission to copy the script, and burn CDs of the accompaniment tracks.
You'll download script, recordings of the songs with voices, and performance tracks.
It's all digital--you download everything form our web site-it's really easy, and we'll help you!
Or we'll ship you a script and CD's for $69.95
Wonderful, memorable, original music and funny, meaningful, memorable scripts.
Lots of fun with great characters and gentle (yet still hilarious) humor.